Rock Climbing at Central Rock Gym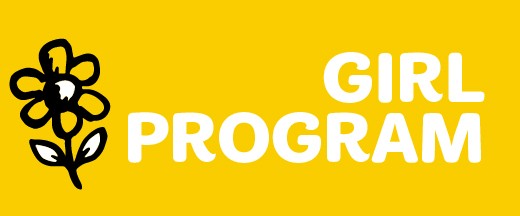 Date:
Sun Mar 19, 1:00 PM
- 3:00 PM
Location:
Central Rock Gym - Randolph
Map
Level:
Brownie, Junior, Cadette, Senior, Ambassador
Enjoy climbing and fun games while working on team-building with fellow Girl Scouts. Gear and instruction will be provided. All climbers need a signed waiver available at centralrockgym.com. Volunteer supervision required.