Regional Delegate Meeting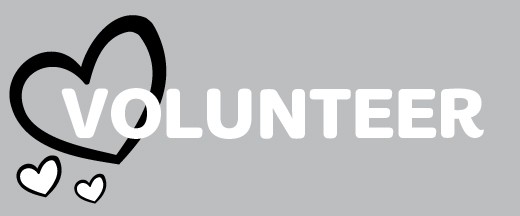 Date:
Mon Mar 13, 7:00 PM
- 8:30 PM
Category:
Volunteer
Level:
Adult, Senior, Ambassador
Join GSEM at the twice-annual regional delegate meetings to discuss council business and learn about council governance. All delegates are required to attend two sessions to represent their region, either in person or online. Pre-registration is required and open to all members 14 years and older. New delegates are being sought for the 2016-17 membership year for a three-year term. The nomination deadline is Nov. 2016. See hergirlscouts.org for details.