Playing the Past Overnight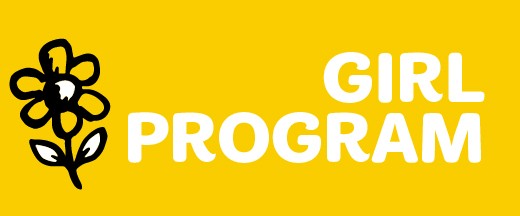 Date:
Sat Apr 29, 2:00 PM
- Sun Apr 30, 9:00 AM
Category:
Girl Program
Level:
Junior
Earn your Playing the Past badge at an overnight! Tour Plimoth Plantation's historic sites to meet women of the past and learn more about their roles in native and English colonial communities. Learn about reenacting the past, and try your hand at a colonial craft. Dinner included. Badge not included. Volunteer Supervision Required.