Painting Badge: Inspired by Art and Nature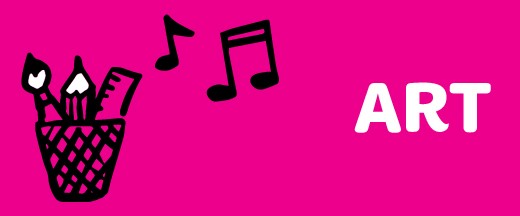 Date:
Sun Apr 23, 1:00 PM
- 3:00 PM
Location:
deCordova Sculpture Park and Museum
Map
Category:
Art, Girl Program
Level:
Brownie
Be inspired by deCordova's unique 30-acre sculpture park and museum galleries. After a tour of the indoor and outdoor artwork, you will become the artist. Create a series of paintings, including a landscape and a "moodscape," a painting made with natural brushes and a collaborative mural. Volunteer supervision required.