Overnight at Central Rock Gym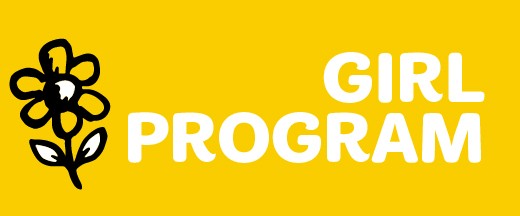 Date:
Sat Apr 29, 7:00 PM
- Sun Apr 30, 7:00 AM
Location:
Central Rock Gym - Randolph
Map
Category:
Girl Program
Level:
Brownie, Junior, Cadette, Senior, Ambassador
Girl Scouts get the gym all to themselves for the night. With fun activities like climbing, games, obstacle courses and more, you won't want to sleep! All climbers need a signed waiver available at centralrockgym.com. To maximize the climbing time for girls, adults will have a belaying class and will be asked to assist. Volunteer Supervision Required.