Online Overnight Orientation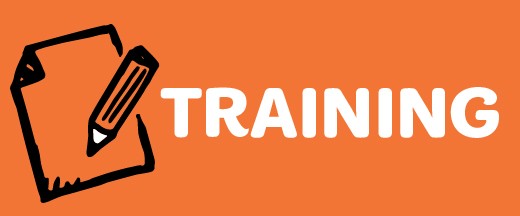 Date:
Wed Mar 28, 12:00 AM
- Sun Sep 30, 12:00 AM
Category:
Training, Volunteer
Level:
Adult
The Online Overnight Orientation is a 41 minute on-demand video that should be viewed by Leaders and other volunteers who are taking or plan to take girls on overnight trips of one or two nights at non-camp facilities, including indoor council sponsored events, indoor event overnights, indoor troop overnights and indoor service unit overnights.
The Online Overnight Orientation is required viewing for at least one volunteer accompanying girls on the overnight trip, but all volunteers are encouraged to view it. An 80% score or better is required for successful completion of this orientation. Reminder: A sole first aider attending should not be considered as the sole Overnight Orientation trained volunteer. This orientation should be completed at least 3-4 weeks before the overnight trip.
This video can be viewed at: http://bit.ly/2017GSEMO3