Night at the Mall Pajama Palooza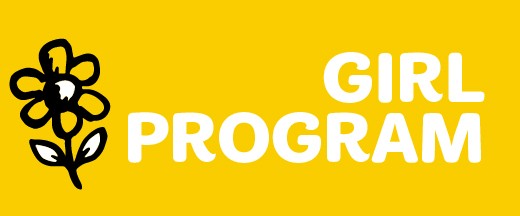 Date:
Sat Feb 10, 4:00 PM
- Sun Feb 11, 9:00 AM
Category:
Girl Program
Level:
Junior, Cadette, Senior, Ambassador
Join your sister Girl Scouts for a palooza of pajamas and fun! Spend the night in a mall and enjoy an adventure with new friends from across the council. Relax and enjoy time with your troop without the distractions of daily life. There will be time for shopping, dining and other mall activities, as well as hands-on learning stations. Volunteer supervision required. Additional volunteer training required: One First Aid-certified volunteer AND One volunteer who has completed one of the following: Online Overnight Orientation, Troop Camping Skills-Lodge, or Troop Camping Skills-Tent. Patch included.