Mystic Aquarium Overnight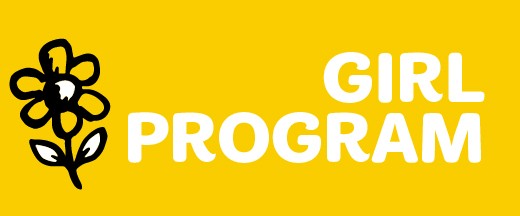 Date:
Fri May 05, 7:00 PM
- Sat May 06, 9:30 AM
Category:
Girl Program, STEM
Level:
Brownie, Junior
Dissect a squid, touch live invertebrates, tour the outdoor exhibits, peek behind the scenes and more during this overnight. Each participant receives a complimentary admission to the aquarium for the following day. For girls ages 6-13 and their chaperones.