My Best Brownie Self: Taking Care of My Mind and Body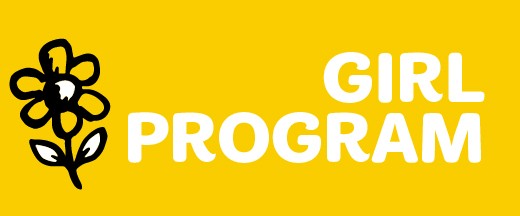 Date:
Sat Mar 18, 1:00 PM
- 3:30 PM
Location:
Northeastern University
Category:
Girl Program
Level:
Brownie
Explore ways to stay happy and healthy through activities designed to promote mind and body awareness. Discuss healthy eating, learn to identify and cope with various emotions, and discovering your own unique traits. Earn the My Best Self badge. Volunteer supervision required. Badge included.