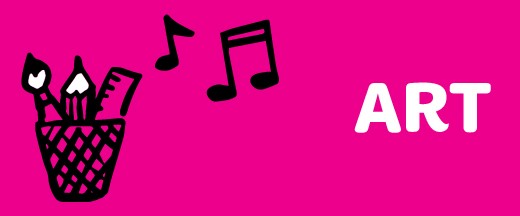 Date:
Sat Mar 18, 10:00 AM
- 2:30 PM
Category:
Art, Girl Program
Level:
Junior, Cadette, Senior, Ambassador
Learn to safely cut and shape beautiful glass pieces and glue them to a wooden frame. Shapes include stars, hearts, flowers, boats and more! You will finish your piece with sand and take the completed project home. Volunteer supervision required. Patch included.
Juniors 10:00 AM - 12:00 PM - Register Now
Cadette, Senior, Ambassador 12:30 PM - 2:30 PM - Register Now