Meet the Author Night: Ammi-Joan Paquette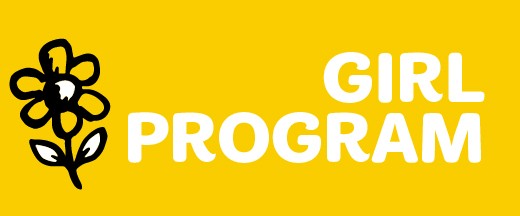 Date:
Wed Mar 29, 5:30 PM
- 7:30 PM
Category:
Girl Program
Level:
Daisy, Brownie, Junior, Adult
All Princess Juniper wants for her 13th birthday is a very small country all her own, where she can practice being Queen with a group of willing kid subjects. But when Juniper and her friends arrive in their new mountain kingdom, they learn that building their own country is not nearly as easy as they'd thought it would be. Then they find out their homeland is under attack—but what can they do from so far away? And is someone really trying to steal Juniper's throne right out from under her?

Author Ammi-Joan Paquette will read an excerpt from Princess Juniper of the Hourglass and be available to answer questions and sign books during the event. Hands on activities will also be available for the girls. Our council shop will be open and offering a 10% discount on your purchase.
View flyer here.