MEDIC CPR/First Aid Blended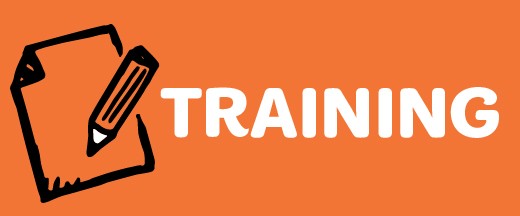 Date:
Sat Mar 25, 9:00 AM
- 1:00 PM
Location:
Concord Trinity Episcopal Church, Concord, MA
Category:
Training, Volunteer
Level:
Adult
This course is offered in two parts: an online program and a hands-on skills session with an instructor. The online portion must be completed prior to the in-person session, and both portions must be completed for certification. Certification is valid for two years. Course fee includes take-home resource book, keychain CPR mask and certification card.