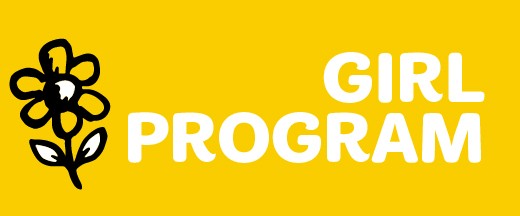 Date:
Sat Feb 25, 10:30 AM
- 12:30 PM
Location:
Camp Runels, Pelham, NH
Category:
Girl Program
Level:
Junior, Cadette, Senior, Ambassador
Do you love maple syrup? Learn everything you need to know about identifying and tapping a tree and the maple sugaring process. Plus, you'll boil a batch of your own syrup and sample real maple syrup (produced elsewhere) on fresh-made waffles! Volunteer supervision required.