Mall Mystery Madness Overnight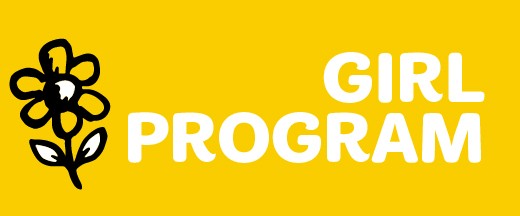 Date:
Sat Mar 04, 4:00 PM
- Sun Mar 05, 9:00 AM
Category:
Girl Program, STEM
Level:
Junior, Cadette, Senior, Ambassador
There's a mystery at the mall, and we need you to solve it! Join us for this can't-miss overnight event at Solomon Pond Mall. Spend the evening shopping, dining and interviewing suspects. When the lights go out and the doors are locked, you'll visit hands-on investigation stations throughout the mall in hopes of solving the case. Volunteer Supervision Required. A First Aider is required.