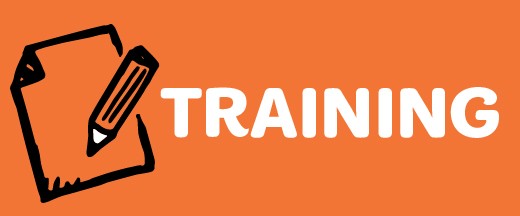 Date:
Thu Sep 28, 7:00 PM
- 9:00 PM
Location:
GSEM Service Center - Middleboro
Category:
Training, Volunteer
Level:
Adult
Required for Junior troop volunteers. Prerequisites: Girl Scouting 101, Troop Pathway Orientation
Learn to guide and mentor Juniors as they develop leadership skills. Develop strategies that promote a girl-led environment, how to implement journeys and badges for a well-rounded and fun experience, and ways to incorporate the online Volunteer Toolkit in meeting planning. Also covered: behavior management, girl-led planning and additional awards.