Juliette Gordon Low Fall Fest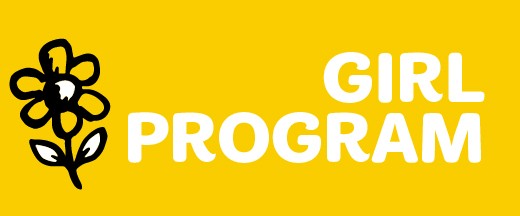 Date:
Sun Oct 22, 2:00 PM
- 4:00 PM
Category:
Girl Program, Outdoor
Level:
Daisy, Brownie, Adult, Junior
Juliette Gordon Low was the original G.I.R.L. (Go-getter, Innovator, Risk-taker, Leader)! Learn about the legendary woman who founded Girl Scouts in the United States over a century ago! Make a craft, play games and gather around the campfire for a sing-along.