Journey to a Black Hole Overnight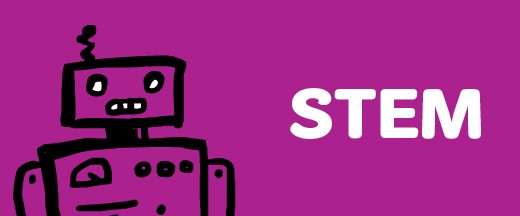 Date:
Sat Apr 22, 6:00 PM
- Sun Apr 23, 9:00 AM
Location:
Camp Wind in the Pines
Map
Category:
STEM, Girl Program
Level:
Cadette, Senior, Ambassador
Prepare yourself to travel on a mind-bending adventure through our universe. Learn about black holes: What are they? How are they made? Where can you find them? How do they influence the space and time around them? Then weather permitting, you will observe the night sky through a telescope. Patch included. Volunteer Supervision Required. A First Aider is required.