Invention Convention: Brownie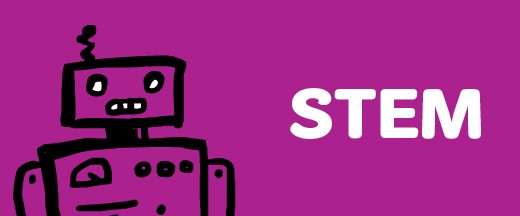 Date:
Sat May 05, 12:00 PM
- 2:00 PM
Category:
Girl Program, STEM
Level:
Brownie
Innovators, do-it-yourselfers, and experimenters: what will you create with gadgets, widgets and gizmos? Learn about the process inventors go through to create a new product, then use your own inspiration to design, build and test your own problem-solving creations. Brownies earn the Inventor badge. Volunteer supervision required.