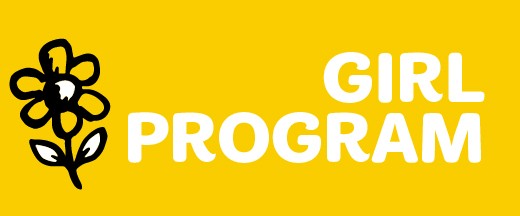 Date:
Sat Apr 01, 7:00 PM
- Sun Apr 02, 8:00 AM
Category:
Girl Program, Outdoor
Level:
Junior, Cadette, Senior, Ambassador
Get ready to have some glow-in-the-dark fun! Take aim with archery, try games with a glowing twist, and light up the night with arts and crafts. Head outside on a night hike to explore nature or play "manhunt." The fun continues through the night and includes quiet time, so be sure to bring your sleeping bag and pillow. Program questions: asvedberg@gsema.org. Volunteer supervision required. Patch included.