Finding Common Ground Badge with Fashion Focus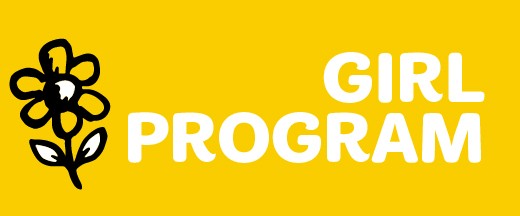 Date:
Sun May 21, 1:00 PM
- 3:00 PM
Location:
Camp Wind in the Pines
Map
Category:
Girl Program
Level:
Cadette
Navigating social situations can be intimidating for any girl and if this skill isn't learned in adolescence, it can become even more daunting later in life. Join a representative from Fashion Focus to learn techniques that make getting along with peers easy and fun. The world is changing rapidly and social circles are becoming more diverse. Celebrate these differences and how they can help you grow. Volunteer supervision required. Badge included.