Encampment Director Training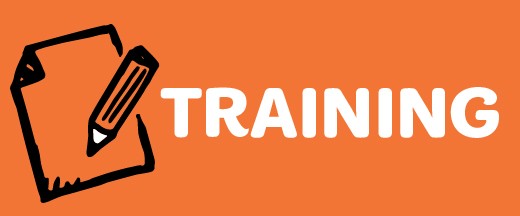 Date:
Tue Mar 14, 6:30 PM
- 8:30 PM
Category:
Training, Volunteer
Level:
Adult
Required for coordinators of service unit or large group camp experiences.
Prerequisites: Past participation in one encampment, Brownie Camping or Junior Camping program; and Troop Camping Skills —Tent.
Covers encampment director requirements and responsibilities including: assessing service unit readiness, planning timelines, safety policies and procedures, girl-led planning, program ideas and property information.
Complete nine months prior to encampment.