Detective & Spies Overnight at the EcoTarium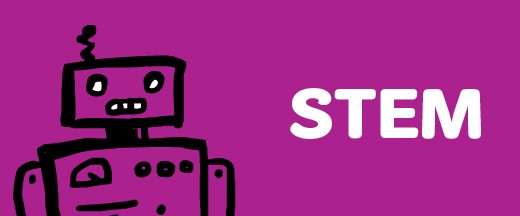 Date:
Fri Apr 28, 6:30 PM
- Sat Apr 29, 8:00 AM
Category:
Girl Program, STEM
Level:
Brownie, Junior
Practice sleuthing and hone your investigative skills! Deductive reasoning and scientific analysis will come into play as you break codes, study fingerprints and solve mysteries. Evening snack, planetarium show, breakfast and sunrise wildlife tour included. Volunteer Supervision Required. A First Aider is required.
Please note, per GSEM Policy, all Volunteers must be Registered and have a valid CORI on file.