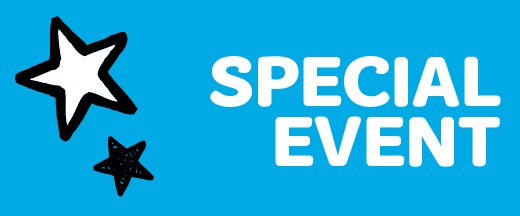 Date:
Sat Mar 11, 9:00 AM
- 10:30 AM
Location:
Hanscom Air Force Base
Category:
Special Event
Level:
Adult, Daisy, Brownie, Junior, Cadette, Senior, Ambassador
Join Girl Scouts of Eastern Massachusetts for our Third Annual Cookies for a Cause event at Hanscom Air Force Base. Girl Scouts will have the opportunity to deliver their cookie donations to the event, take pictures with/speak with military personnel and make cards for soldiers to go along with the donated cookies from 9 - 10 AM.
At 10 AM, representatives from Hanscom Air Force Base and the Girl Scouts of Eastern Mass will address the attendees. Hot chocolate and Girl Scout cookies will be provided. Please note that bringing cookie donations to the event is not required; Cshare cookies will be delivered to the event via council.
Important Information:
This event will be held on a U.S. government military base; there are specific and strictly controlled requirements for those attending:
• Every attendee should be an registered Girl Scout adult and girl member for the 2016-2017 membership year with complete Adult CBC on file.
• Every vehicle entering the base must have (only) Massachusetts license plates, currently registered.
Please NO panel trucks, buses, 15 or greater passenger sized vehicles. These vehicles will require a full military inspection of the vehicles and also up to a 30 minute vehicle driver background check.