Confident in Your Own Skin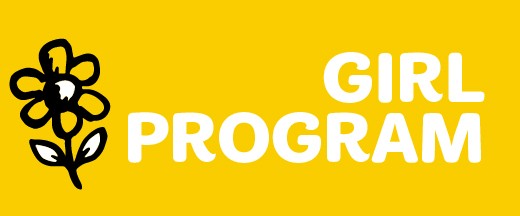 Date:
Sun Feb 26, 1:00 PM
- 5:30 PM
Category:
Girl Program
Level:
Brownie, Junior, Cadette, Senior, Ambassador
Explore inner and outer beauty at this unique program designed to help you discover your undeniable potential. Practice confident body language and effective techniques to navigate challenging social situations. Learn the essentials of personal hygiene, grooming and skin care practices for different skin types. You'll even be treated to a facial! Volunteer supervision required.
Brownie and Junior 1:00 PM - 3:00 PM - Register Now
Cadette, Senior and Ambassador 3:30 PM - 5:30 PM - Register Now