Collages Inspired by Art and Nature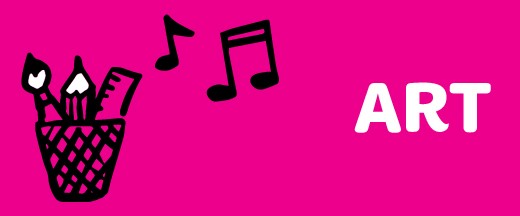 Date:
Sun Apr 23, 3:30 PM
- 5:30 PM
Location:
deCordova Sculpture Park and Museum
Map
Category:
Art, Girl Program
Level:
Senior, Ambassador
Be inspired by the 30-acre deCordova Sculpture Park and Museum. After a tour of various indoor and outdoor artworks, you'll become the artist and will create a series of collages using paper, natural materials, photographs and three-dimensional materials. End by creating a collage poster that speaks to your favorite cause. Seniors earn a badge. Ambassadors earn a fun patch. Volunteer supervision required.