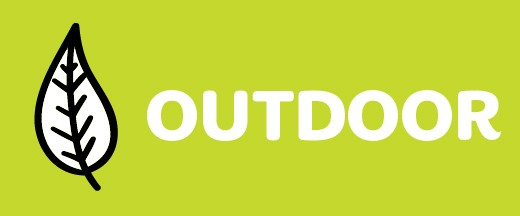 Date:
Sun May 21, 10:00 AM
- 6:00 PM
Category:
Girl Program, Outdoor
Level:
Junior, Cadette, Senior, Ambassador
Belay on? Get ready to climb! Set personal goals to achieve as you try our outdoor climbing wall at Camp Cedar Hill. Safety note: You will be in a harness, attached to a belay rope and wearing a helmet. Program questions: ohowry@gsema.org. Volunteer supervision required.
10:00 AM - 12:00 PM - Register Now
1:00 PM - 3:00 PM - Register Now
4:00 PM - 6:00 PM - Register Now