Charlotte's Web at Wheelock Family Theatre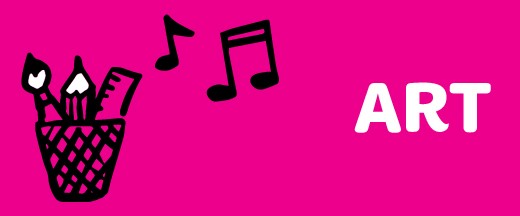 Date:
Sat Apr 15, 1:45 PM
- 5:30 PM
Location:
Wheelock Family Theatre
Map
Category:
Art
Level:
Daisy, Brownie, Junior, Cadette, Senior, Ambassador, Adult
C is for Charlotte! Charlotte the extraordinary spider works a miracle with her web to save Wilbur the irresistible young pig – a tale of friendship and loyalty, adapted from the best-selling children's paperback of all time by beloved author E.B. White. Includes pre-show drama workshop if minimum number of girls is met.