Challenge Course: Indoor High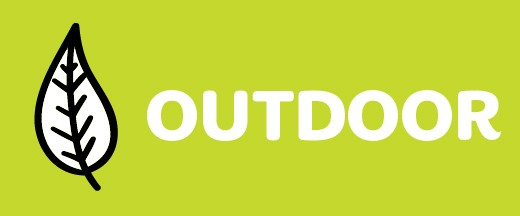 Date:
Sun Mar 12, 4:00 PM
- 6:00 PM
Location:
Camp Wind in the Pines
Map
Category:
Girl Program, Outdoor
Level:
Brownie, Junior
You will face many challenges as you attempt to complete the elements of a 15-foot indoor high ropes course. Try walking crossways and climbing up the cargo net. This is a great way to get your group excited about the high ropes. Safety note: When climbing you will be in a harness, attached to a belay rope and wearing a helmet. Program questions: ohowry@gsema.org. Volunteer supervision required.
10:00 AM - 12:00 PM - Register Now
1:00 PM - 3:00 PM - Register Now