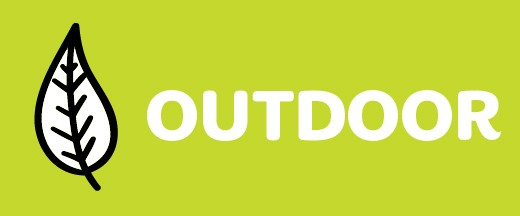 Date:
Sun May 07, 10:00 AM
- 6:00 PM
Level:
Daisy, Brownie, Junior, Cadette, Senior, Ambassador
Learn the correct way to put on a lifejacket, get in and out of a boat without capsizing, and steer a canoe with a paddle. Canoe on the pond in groups of two or three per boat. Program questions: ohowry@gsema.org. Volunteer supervision required.
Daisy and Brownie 10:00 AM - 12:00 PM - Register Now
Junior, Cadette, Senior and Ambassador 1:00 PM - 3:00 PM - Register Now
Junior, Cadette, Senior and Ambassador 4:00 PM - 6:00 PM - Register Now