Build Your Outdoor Skills: Knots and Lashing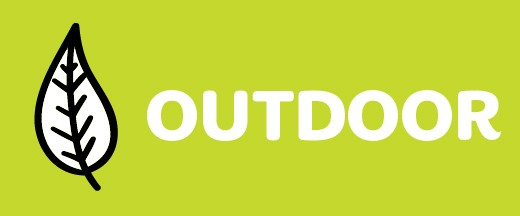 Date:
Sun Mar 05, 1:00 PM
- 4:00 PM
Category:
Girl Program, Outdoor
Level:
Junior, Cadette, Senior, Ambassador
During this program you will learn skills to enjoy camping with Girl Scouts while practicing ethical outdoor preservation principles. Learn knots and lashing skills that can be used while camping through games and work on tying the knots. Volunteer* Supervision Required. Program questions: email asvedberg@gsema.org.