Brownie Essentials 9/13 - CANCELLED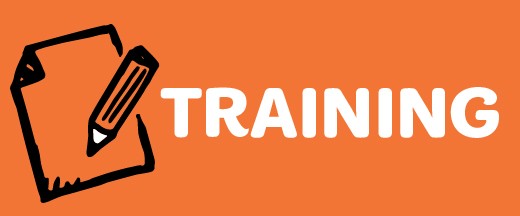 Date:
Wed Sep 13, 6:30 PM
- 8:30 PM
Category:
Volunteer, Training
Level:
Adult
Required for new troop volunteers. Prerequisites: Girl Scouting 101, Troop Pathway Orientation, Adult membership
Discover the key elements to lead a Brownie troop including the Girl Scout Leadership Experience, Journeys and The Girls Guide to Girl Scouting. Learn about Journeys and Brownie Badges, and how to incorporate the online Volunteer Toolkit in meeting planning.