Boston Symphony Orchestra: The Musician Experience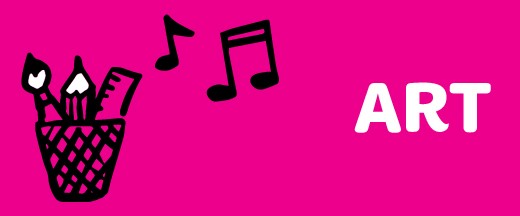 Date:
Sat Apr 08, 12:00 PM
- 4:30 PM
Category:
Art, Girl Program
Level:
Junior, Cadette, Senior, Ambassador
Boston is home to a world-renowned orchestra and concert hall. Come to Symphony Hall to hear some of the most glorious music ever written. Plus, get an up-close look at the orchestra instruments prior to the performance and earn the Boston Symphony patch. After the concert, all girls will participate in additional activities. Juniors will earn their Musicians badge. Volunteer participation welcomed.
View Boston Symphony Orchestra flyer here.