Boston Symphony Orchestra: Family Concert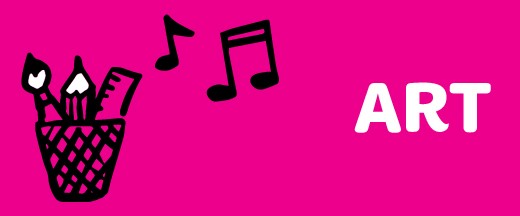 Date:
Sat Apr 08, 9:00 AM
- 11:00 AM
Category:
Art, Girl Program
Level:
Daisy, Brownie, Junior, Cadette, Senior, Ambassador, Adult
Boston is home to a world-renowned orchestra and concert hall. Come to Symphony Hall to hear some of the most glorious music ever written. Plus, get an up-close look at the instruments prior to the performance and earn the Boston Symphony patch. Volunteer participation welcomed. Patch included.
View Boston Smyphony Orchestra flyer here.