Boston North End History and Pizza Tour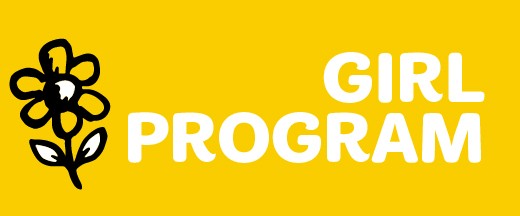 Date:
Sat Apr 29, 2:00 PM
- 4:00 PM
Location:
Corner Hanover and Cross St, Boston
Category:
Girl Program
Level:
Brownie, Junior, Cadette, Senior, Ambassador, Adult
GOT PIZZA? Discover historic Boston slice by delicious slice! We offer fun and educational walking tours that explore Boston's oldest neighborhoods. See the sights and learn the history as you enjoy some of Boston's best Pizza. At Boston Pizza Tours, we deliver YOU to the Pizza!