Boston North End History and Pizza Tour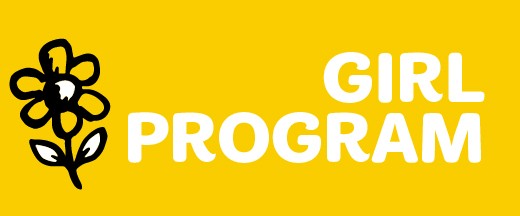 Date:
Sat Jun 03, 11:00 AM
- 1:00 PM
Category:
Girl Program
Level:
Daisy, Junior, Cadette, Senior, Ambassador
Discover historic Boston slice by delicious slice! Join Boston Pizza Tours for a walking tour of the city's oldest neighborhood. Explore historic sites and enjoy some of Boston's best pizza. Volunteer participation welcomed.