Behind the Badge: Consider the Candidate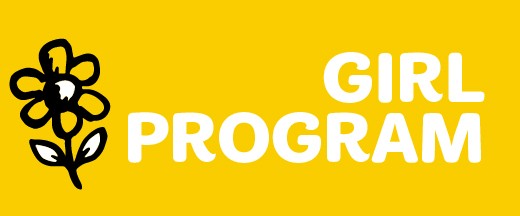 Date:
Sat Mar 11, 9:30 AM
- 12:00 PM
Location:
Edward M. Kennedy Institute
Map
Category:
Girl Program
Level:
Senior
Before you cast your vote, you'll want to consider the candidates. Speak with an elected official at the Edward M. Kennedy Institute and learn to think critically about the qualities of leadership. Discuss the U.S. electoral process and cast your vote in the Institute's Senate Chamber. Adult admission will be waived up to the required ratio of adults to girls (available at hergirlscouts.org). Additional adults must pay at the ticket window upon arrival at the program. Volunteer supervision required. Badge included.