Battleship Cove: American Girl Doll Overnight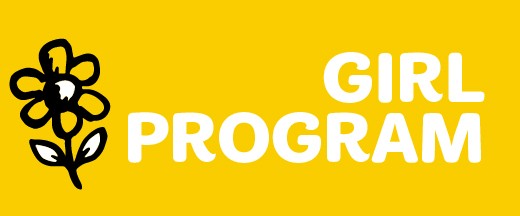 Date:
Fri May 12, 7:00 PM
- Sat May 13, 12:00 PM
Category:
Girl Program
Level:
Brownie, Junior, Cadette, Senior, Ambassador
Bring your doll for a sleepover on a World War II battleship and learn about life on the U.S. home front during the war. Enjoy 1940's games, crafts and other activities inspired by the American Girl Molly Stories and make a take-home accessory. Any doll is welcome! To register, call 508-678-1100 ext. 101 or 102. A first aider is required. This is a program registered directly with a partner and therefore requires completion of a Girl Scout Activity Form and council approval. Volunteer supervision required.