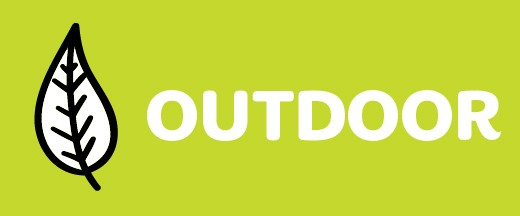 Date:
Sat May 06, 10:00 AM
- 6:00 PM
Location:
Camp Wind in the Pines
Map
Category:
Art, Girl Program, Outdoor
Level:
Junior, Cadette, Senior, Ambassador
Pulled by a team of your friends, you'll fly 25 feet in the air—while creating a piece of art. Work together to help each girl create an item she can show off proudly. Safety note: You will be in a harness, attached to a belay rope and wearing a helmet. Program questions: asvedberg@gsema.org. Volunteer supervision required.
10:00 AM - 12:00 PM - Register Now
1:00 PM - 3:00 PM - Register Now
4:00 PM - 6:00 PM - Register Now