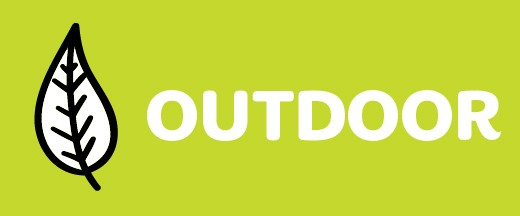 Date:
Thu May 04, 4:00 PM
- 6:00 PM
Category:
Girl Program, Outdoor
Level:
Cadette, Senior, Adult
Come try your luck at a bull's eye while creating an art project to bring home with you. Archers will shoot at balloons, attached to targets, filled with dye that when hit, will explode dye on a bandana. The more balloons you hit, the more colorful your bandana will be.