American Red Cross and Remote First Aid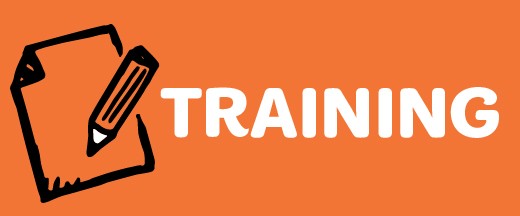 Date:
Sun Mar 05, 9:00 AM
- 5:00 PM
Category:
Outdoor, Training
Level:
Adult, Ambassador
This training is a two part training that occurs on both March 5 and March 12, 9am-5pm each day. Must attend both March 5 and March 12 training dates. Registration link is for both dates.
Designed for scouts and scout leaders, outdoor enthusiasts and anyone who works or spends time in remote environments, this course teaches advanced skills to be used in emergencies when help from professional first responders may be far away. Based on the Boy Scouts of America Wilderness First Aid Curriculum and Doctrine Guidelines, this course aligns with OSHA's Best Practices for Workplace First Aid Training Programs. Prerequisites: Must be at least 14 years old and hold current adult CPR/AED certification. 2 year certification. Course length: 16 hours. Program questions: email asvedberg@gsema.org. Drop-off event.