Agent of Changes: Power of One Award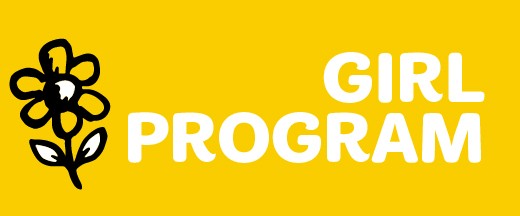 Date:
Sat Apr 29, 10:00 AM
- 12:00 PM
Category:
Girl Program
Level:
Junior
Get started on your Agent of Change Journey by discovering your unique girl power with the help of Roots & Wings. It takes strength, skill, knowledge and patience to be a powerful Agent of Change. Discover the unique qualities that make you shine as a leader and work as a team to complete activities toward your Power of One award. Volunteer supervision required.