Advanced Chocolate Workshop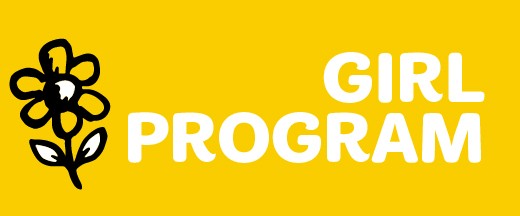 Date:
Sat Mar 11, 2:00 PM
- 3:30 PM
Category:
Girl Program
Level:
Cadette, Senior, Ambassador
Further explore the benefits of chocolate and its many uses. Learn about ganache, as well as tempering and molding techniques. Plus, decorate a truffle, paint with chocolate and make your own chocolate bar. Volunteer supervision required. Patch included.