Junior Olympic Archery Development Yearly Joiner Fee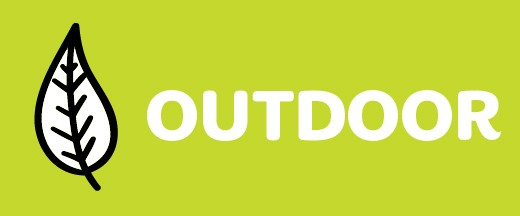 Date:
Wed Feb 01, 12:00 AM
- Sun May 21, 12:00 AM
Category:
Girl Program, Outdoor
Level:
Junior, Cadette, Senior, Ambassador
Junior through Ambassador Level
Junior Olympic Archery Development (JOAD) is a USA Archery program designed to teach archery to people ages 8 to 20. The program offers instruction in both recurve and compound disciplines by certified instructors and coaches. Archers begin by learning range safety and proper shooting technique in an environment that fosters focus, self-confidence and team-building skills. JOAD is designed to monitor and enhance each archer's growth and development in this great sport: the introductory classes naturally progress from beginner skills to advanced techniques.
Program questions: asvedberg@gsema.org.
Yearly Joiner Fee
The annual registration fee includes a club T-shirt, lanyard, stretch band and information packet.
Note: you must pay the joiner fee before you can register for the sessions.